I understand the pain, because I've been there.
I was officially diagnosed with endometriosis in 2011, even though I've struggled with incredibly painful periods from the beginning. I wasn't happy with the conventional treatment options offered to me by the doctors. I remember feeling overwhelmed and hopeless.
Luckily, I found another way.
As a forever student and researcher I've read hundreds of books on health and wellness and have experimented myself with many different alternative healing methods.
I received my health coach training from the Institute for Integrative Nutrition (IIN), where I was trained on more than one hundred different dietary theories. My education has equipped me with extensive knowledge in holistic nutrition, personalized coaching and preventative health.
I began to piece thing together, and started seeing health and healing in a whole picture of body, mind and spirit. That picture seemed to be missing from the doctor's offices.
As a result of the changes I've made along the way, I've dramatically reduced the pain, increased my energy and finally feel like I have my life back. All of this came about through the use of holistic methods: diet, lifestyle and mindful thinking.
Tuning into what works for you
One of the best complements I've heard from my clients as they end their time with me is that they have more awareness of themselves.
I helped them connect to the spiritual part of themselves, the soul energy, and innate wisdom that knows the way.
Healing's a life long journey and the holistic way requires patience, but when you connect back to the true you it's so much easier to find your way.
Since graduating from IIN in 2014 my training hasn't stopped. I've expanded my knowledge, experience and intuitive awareness with energy work and chakra balancing through the assistance of focused breath and visualization.
It wasn't until I addressed the energetic and deeper spiritual components that the horrible pain with my periods finally drifted away. This came after years of trying everything else to heal my physical being: diet, supplements, cleansing, etc.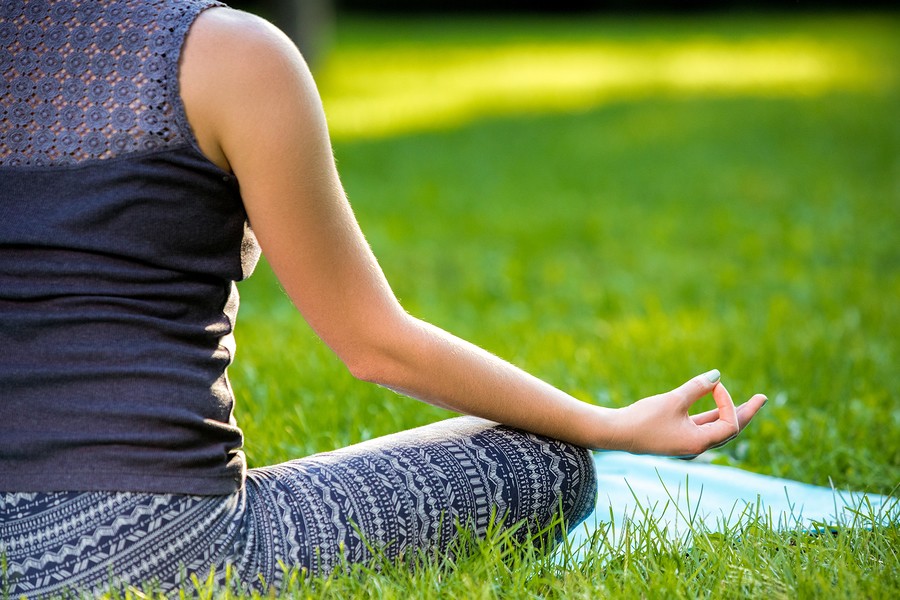 As a result, I've made peace with endo.
I want to help you get there too, love.
I remember that dark hopeless space. I've been in the spot of pure misery where I've wanted it all to end. I get it. I do.
No matter what they say, there's always a way. It's possible to feel better. I'm here to help guide you and to support you along the way so that you can feel confident in your body's amazing capacity to heal itself.
I've been down the road. I've gathered what works and put it into a focused step-by-step plan. All you have to do is show up and take action.
Do you believe you can get better? It's easier when you have a tribe of sisters to support you when you fall, to hold space for the pain, and provide hope for a better life.
With the online set-up of the support calls, you can hang out wherever you are, from the comfort of your bed, in your pajamas… whatever works for you.