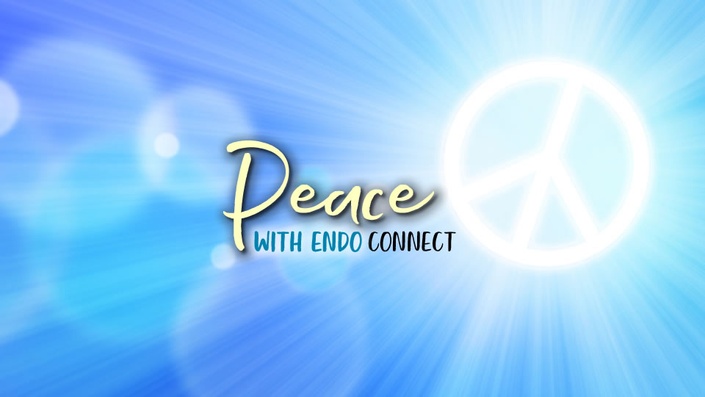 Peace with Endo Connect
Clear steps to naturally managing endometriosis, with live support & accountability.
Join the Membership Now!
A roadmap to Peace with Endo with accountability & support along the way.
You want to manage the pain in a holistic way,
With more energy do what you love,
In cultivation of Peace with Endo.
After eight years of personally managing endometriosis in a holistic way — body, mind and spirit — and coaching other endo sisters to do the same, I feel like I already know that you:
Don't want to take the drugs offered by the doctors or go in for countless surgeries.
Want to follow more of a holistic path, but you're not sure where to begin, or what to do next.
Feel overwhelmed with information and are seeking advice that actually works.
Want to feel better and are willing to take action to make that a reality.
Feel alone and misunderstood by others in your life.
You're not alone in this.
This is the story of many endo sisters I've connected with over the years and as a woman with endo myself, I get it, I truly do.
I wasn't happy with the options offered to me in the doctor's offices, so I opted for a different way. I stepped into the world of alternative holistic healing.
But… I soon got overwhelmed. There was so much information out there!
After eight years on the holistic healing journey, and five years coaching other endo sisters, I have a better grasp now of what works and what roadblocks come up along the way.
I understand the deep pain of endometriosis. I've been there in the depths of the darkness, and I made it out to the other side.
I want to help get you there too. It's possible to feel better, love.
I'm here to help show you how.
My name's Aubree Deimler. I'm an author, coach and energy healer who helps women with endometriosis naturally manage pain, increase energy and find peace with endo.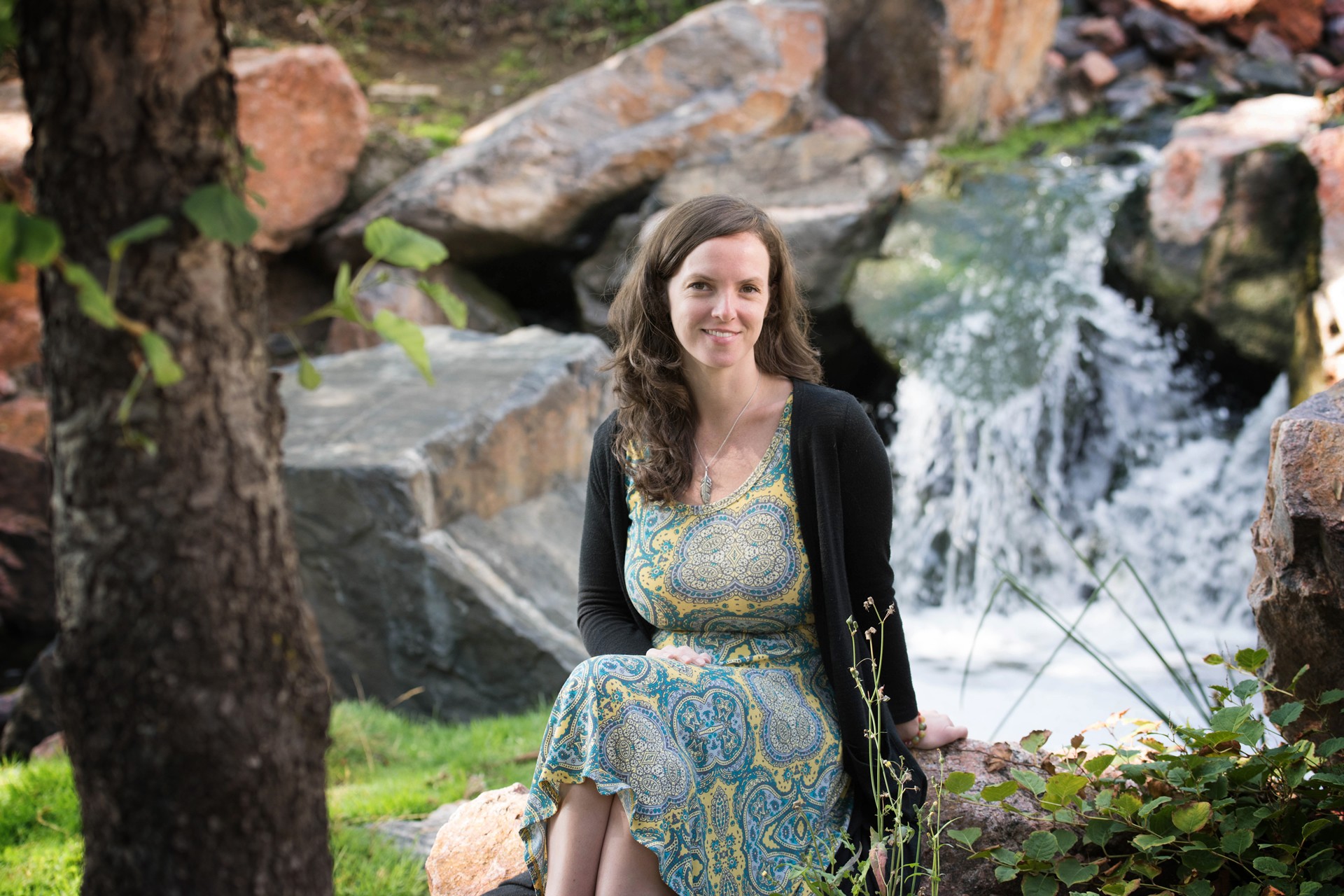 Since you're reading this, I bet you want to follow more of a holistic path too.
You're tired of the conventional treatment options from your doctor that don't serve you, but rather come with long-term side effects.
You want to feel better, but need some guidance on how to do so. You could use a step-by-step plan with motivation and support along the way.
Good news. You're about to access just that.
Imagine for a moment…
Less pain on a daily basis.
More energy to do what you love.
Feeling in control of the symptoms that come with endo.
With an arsenal of holistic strategies to turn to when pain or sickness hit and prevention strategies to keep the flares away.
Feeling calm, centered and in tune with your soul's natural vibrations of love, peace and joy.
Support from other endo sisters on the same journey to peace with endo.
The only way to get to this place is to invest in your self and take action now.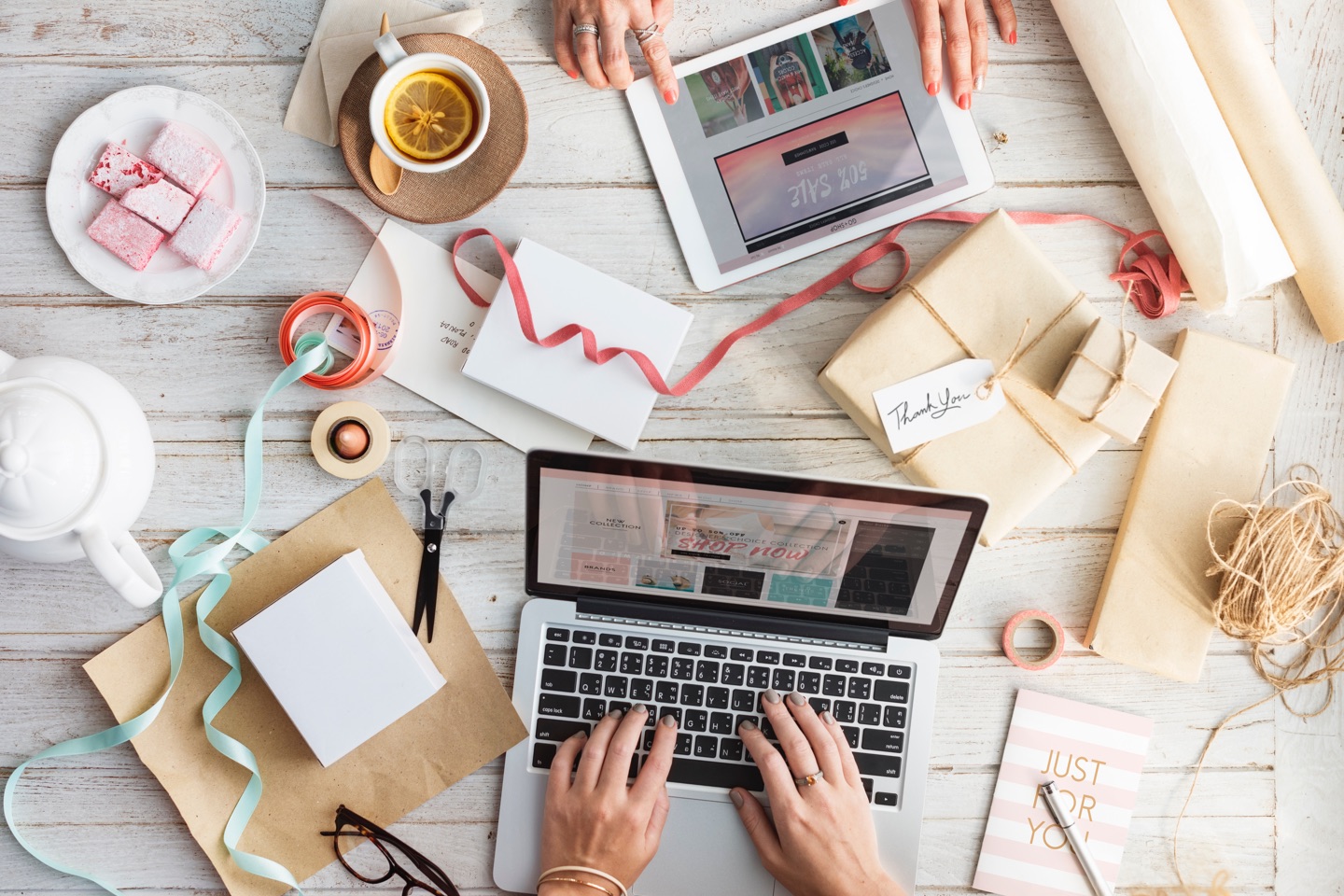 Before I started to work with Aubree I felt overwhelmed not knowing where to start incorporating healthy changes. Aubree helped me take one small step at a time, and really broke down my goals.
I started to notice a change when my habits were becoming easier and just that – habits! I was reaching for healthy foods without thoughts or forcing myself to. I craved doing yoga, meditation and simply doing self-care things. The most helpful part of health coaching is being held accountable and having to report back every two weeks that really got my butt in gear!
The most significant overall change I noticed since working with Aubree was that I reconnected with my spiritual side. This wasn't a goal or intention of mine, but I'm so glad that it happened!
Cheree

Introducing Peace with Endo Connect
An online membership program for empowered ladies with endometriosis who want to manage the pain in a holistic way, are ready to show up and hold space for each other, and believe that it's possible to get better.
I wish I had a roadmap when I first jumped into the holistic path. That's why I started Peace with Endo Connect: to make it easier for you.
Here's what's included in your monthly membership:
Clear, simple action steps to move you down the holistic journey in an online membership site you can access any time, from any of your devices.
Live support and accountability calls with other endo sisters, so you have motivation to stay on track with your goals.
Monday Meditations with dedicated space to breathe, connect and cultivate peace with endo.
Private Facebook group to continue discussions and connect with each other.
Access to exclusive Peace with Endo Connect retreats so we can come together in person and truly raise the vibe!
Program Modules
There are five stages of the holistic healing journey that break down into five different modules in the program.
#0. Foundation
The foundation module is about the five different healing stages of the self-healing journey, so you'll find out which stage you're in now and the exact steps to take to continue feeling better with endometriosis.
#1. Observer
The first module is the Observer Stage where you start becoming aware of how you feel and how certain factors make you feel. You'll pay attention to your habits so you can see what needs to change.
The Observer Stage is also about learning more about the systems in your body so that you understand how to address endometriosis in a holistic way, and why it should be addressed in body, mind and spirit.
#2. Change-Maker
The second module is the Change-Maker Stage where you take action steps to help feel how you want to feel. We'll cover factors like food, digestion, sleep, toxins, calming your nervous system, self-care and more.
This is a great time to take advantage of the group support and accountability calls so that if there are any roadblocks along the way you get help to break through them, and hold yourself accountable along the way.
#3. Consistent & Improving
The third module is the Consistent and Improving Stage in which you'll be encouraged to set obtainable goals for yourself, and celebrate with us so that you keep up the momentum.
Peace with Endo Connect is designed to help keep you on track by providing me as your coach and community and support from other ladies on the same holistic healing journey.
#4. Explorer
The fourth module is the explorer stage. This is about digging deeper into emotional connections so that you can truly heal in a physical and spiritual way.
#5. Peace with Endo
The fifth and final module is Peace with Endo. This stage is all about mindset, self-love and finding peace with endo. This is my hope for you.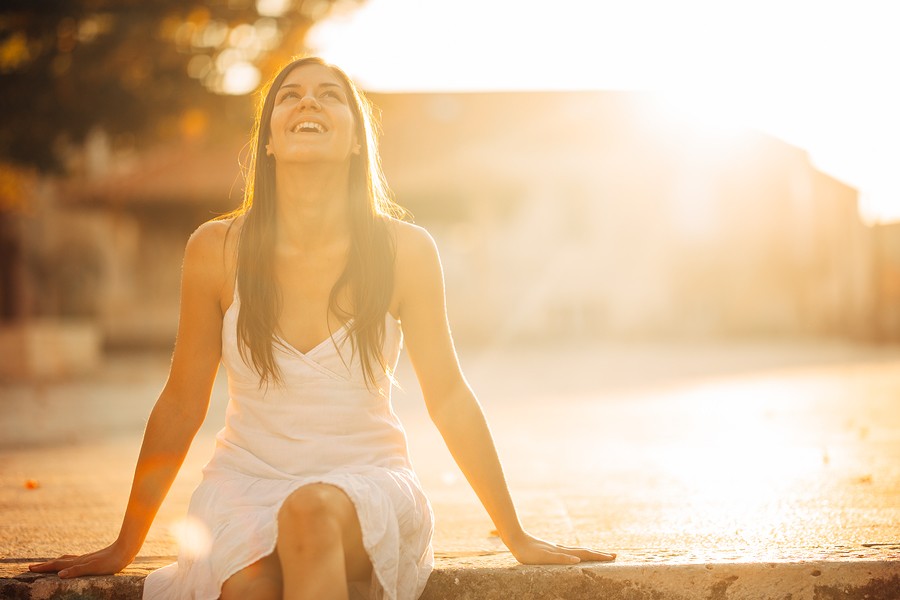 Program Delivery
Upon enrollment you'll have immediate access to the foundation module.
Every two weeks a new lesson will be added, incorporating a short video, audio and transcript depending on how you like to take in new information. Each lesson will include clear action steps for you focus on.
In the weeks between a new lesson release there will be live support and accountability calls held over Zoom. This will provide you space to ask questions, set goals and get support for whatever may be going on at the time.
You'll also have access to the private Facebook group where you can ask further questions and harness support from other ladies in the program.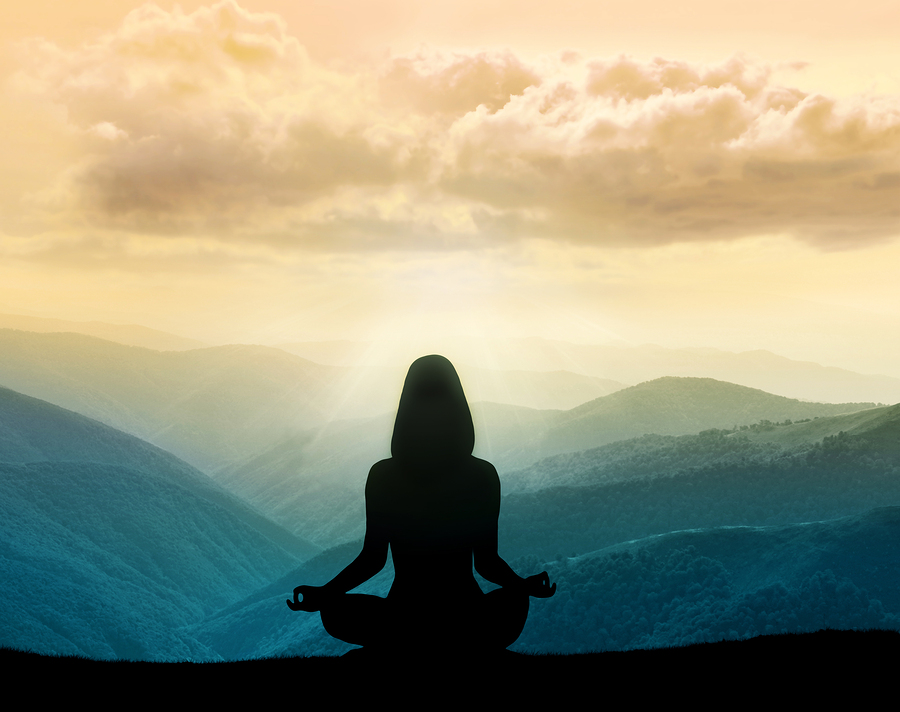 "Because of being mindful, eating fruits and veggies etc. I'm down 11 pounds. I really wasn't looking for weight loss just eating right. The supplements, right foods, meditation, and just taking care have been very beneficial."
- Katie, Peace with Endo Connect Member
I understand the pain, because I've been there.
I was officially diagnosed with endometriosis in 2011, even though I've struggled with incredibly painful periods from the beginning. I wasn't happy with the conventional treatment options offered to me by the doctors. I remember feeling overwhelmed and hopeless.
Luckily, I found another way.
As a forever student and researcher I've read hundreds of books on health and wellness and have experimented myself with many different alternative healing methods.
I received my health coach training from the Institute for Integrative Nutrition (IIN), where I was trained on more than one hundred different dietary theories. My education has equipped me with extensive knowledge in holistic nutrition, personalized coaching and preventative health.
I began to piece thing together, and started seeing health and healing in a whole picture of body, mind and spirit. That picture seemed to be missing from the doctor's offices.
As a result of the changes I've made along the way, I've dramatically reduced the pain, increased my energy and finally feel like I have my life back. All of this came about through the use of holistic methods: diet, lifestyle and mindful thinking.
Tuning into what works for you
One of the best complements I've heard from my clients as they end their time with me is that they have more awareness of themselves.
I helped them connect to the spiritual part of themselves, the soul energy, and innate wisdom that knows the way.
Healing's a life long journey and the holistic way requires patience, but when you connect back to the true you it's so much easier to find your way.
Since graduating from IIN in 2014 my training hasn't stopped. I've expanded my knowledge, experience and intuitive awareness with energy work and chakra balancing through the assistance of focused breath and visualization.
It wasn't until I addressed the energetic and deeper spiritual components that the horrible pain with my periods finally drifted away. This came after years of trying everything else to heal my physical being: diet, supplements, cleansing, etc.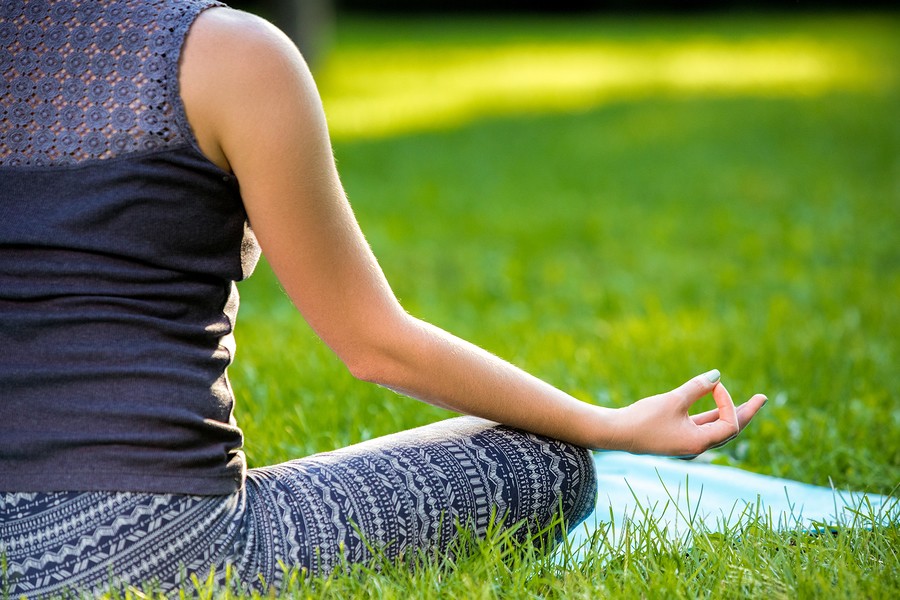 As a result, I've made peace with endo.
I want to help you get there too, love.
I remember that dark hopeless space. I've been in the spot of pure misery where I've wanted it all to end. I get it. I do.
No matter what they say, there's always a way. It's possible to feel better. I'm here to help guide you and to support you along the way so that you can feel confident in your body's amazing capacity to heal itself.
I've been down the road. I've gathered what works and put it into a focused step-by-step plan. All you have to do is show up and take action.
Do you believe you can get better? It's easier when you have a tribe of sisters to support you when you fall, to hold space for the pain, and provide hope for a better life.
With the online set-up of the support calls, you can hang out wherever you are, from the comfort of your bed, in your pajamas… whatever works for you.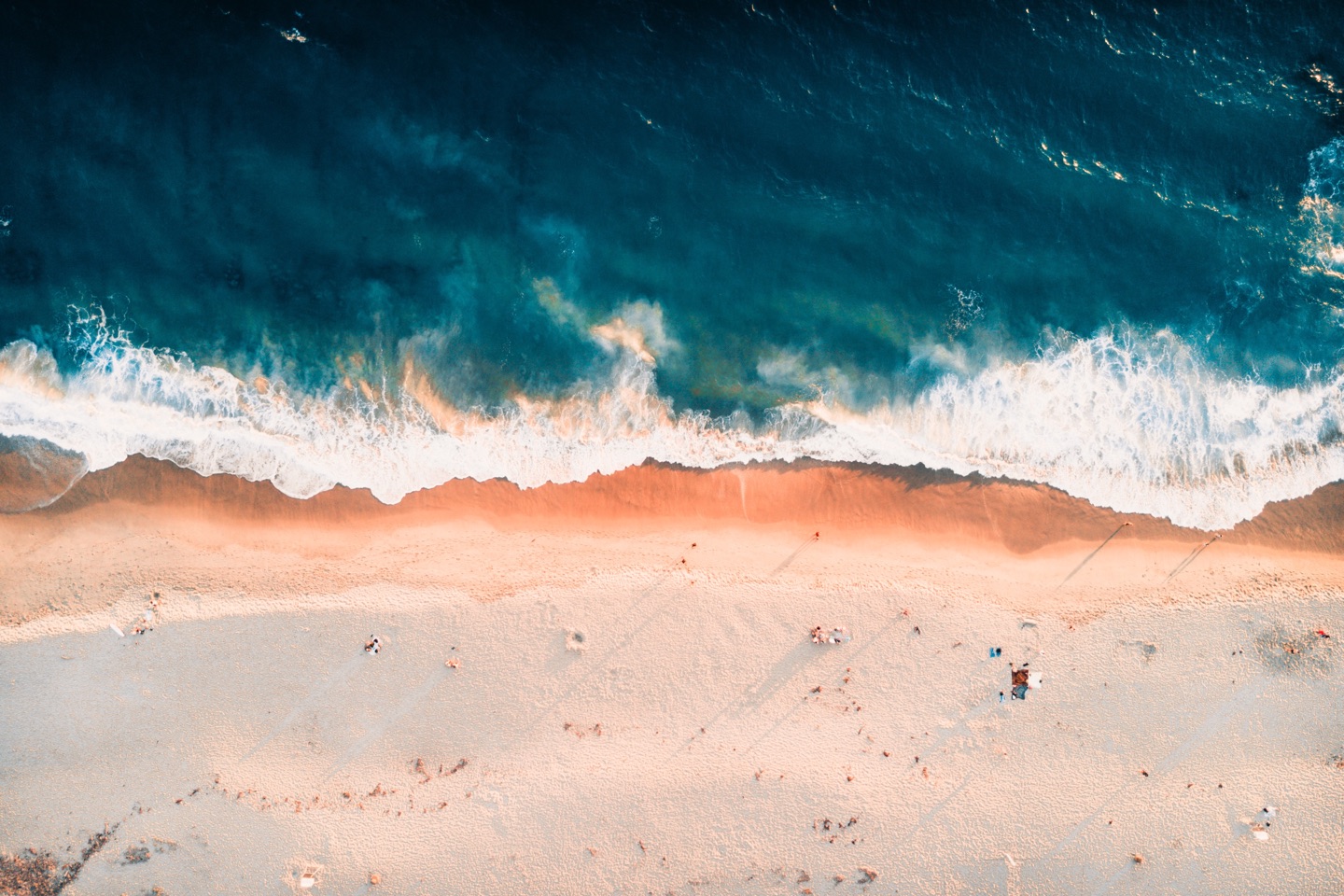 I'm so grateful for Aubree's guidance and knowledge over the last few months together. She has instilled me with the confidence to take control of my health, to continue to educate myself, to listen to my body, to experiment with new food sources even when I don't quite know why, and to course-correct when I feel like I've gotten off track!

Though life is difficult at the moment, my reproductive health is the ONE area that feels under control! I honestly didn't think this feeling was possible, and I don't take that for granted one bit!!
You don't have to do this alone.
Following a natural, holistic path takes time and patience. There are going to be bumps along the way. The continual natural of Peace with Endo Connect gives you guidance and motivation, within a high vibe community of women that I hope flourish into life-long friendships.
You don't have to navigate the world of endometriosis on your own, or waste time getting tossed around in a medical system that simply doesn't understand all that comes along with this dis-ease.
I've created Peace with Connect so that you can have guidance, accountability & support without having to make any other high-ticket investments.
You can pay monthly, or pay for the year upfront and get two months free!
Peace with Endo Connect Investment
$22/month
Or pay for the year (and get two months free!) - $220.00
As long as you stay a member you'll be locked into this low introductory rate!
All you have to do is invest in yourself, show up, and be willing to take action. When you do, I promise good things are to follow.
If you don't feel like the program's a good fit for you, no worries, you can cancel at any time.
Don't miss your chance to get in and lock in the low introductory rate!
Powerful things happen when women come together under a declared intention for peace with endo. I'd love for you to be part of that movement.
What happens next?
Once you sign-up you'll have immediate access to the membership site, so you can get started now!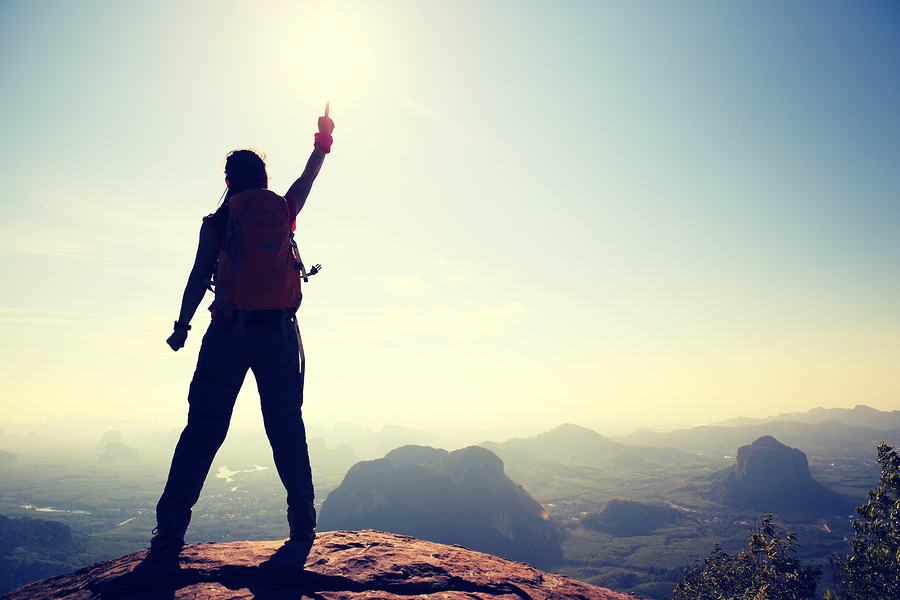 "Changing my mindset from 'I can't' to 'I can' has really helped as well as being strict on my nutrition. Eating organic fruits and veggies daily, juicing, exercising, meditating and definitely deep breathing has helped so much. I've been able to lose weight too. Down 36 lbs!
- Rachel, Peace with Endo Connect Member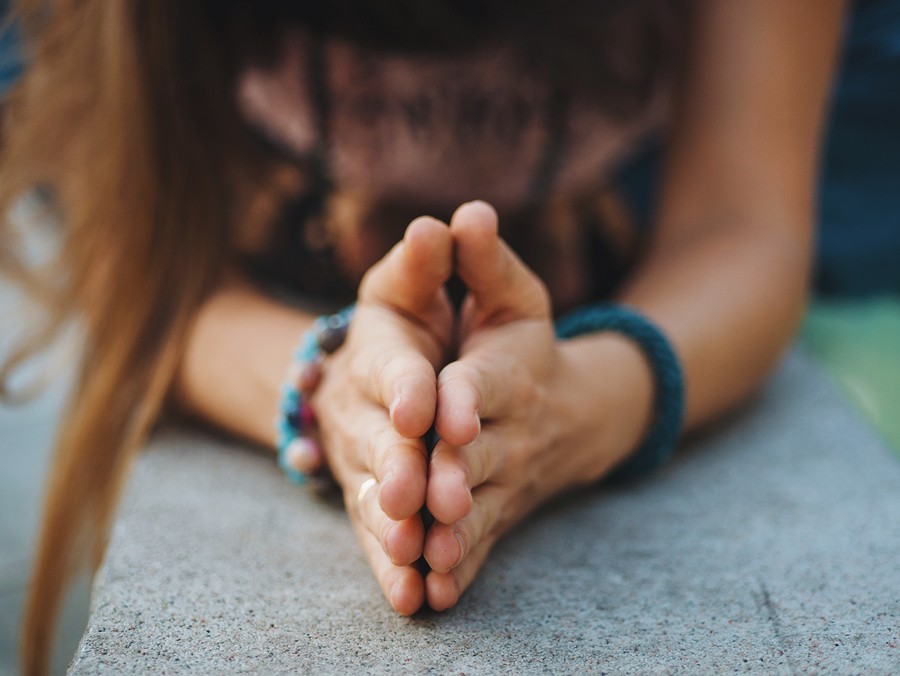 You're a good fit for Peace with Endo Connect if:
You want to manage endometriosis in a holistic way: body, mind and spirit.
You don't just complain, but take action and make changes.
You fulfill on the commitments you make (especially to yourself)
You're ready to eat nourishing foods, as guided.
You're ready to listen to your body's wants and needs.
You're ready to learn from others and hold space for others to heal.
You're more spiritually minded and looking to heal on a deeper level.
You're not a good fit for Peace with Endo Connect if:
You want a result simply by enrolling in the program.
You're not ready to make changes with your diet and lifestyle.
You're closed to new ideas and concepts.
You don't want to try new things.
You only want to complain without making changes.
Your mind's closed about holistic, alternative healing modalities.
You're not wanting to support others, are rude, argumentative or inconsiderate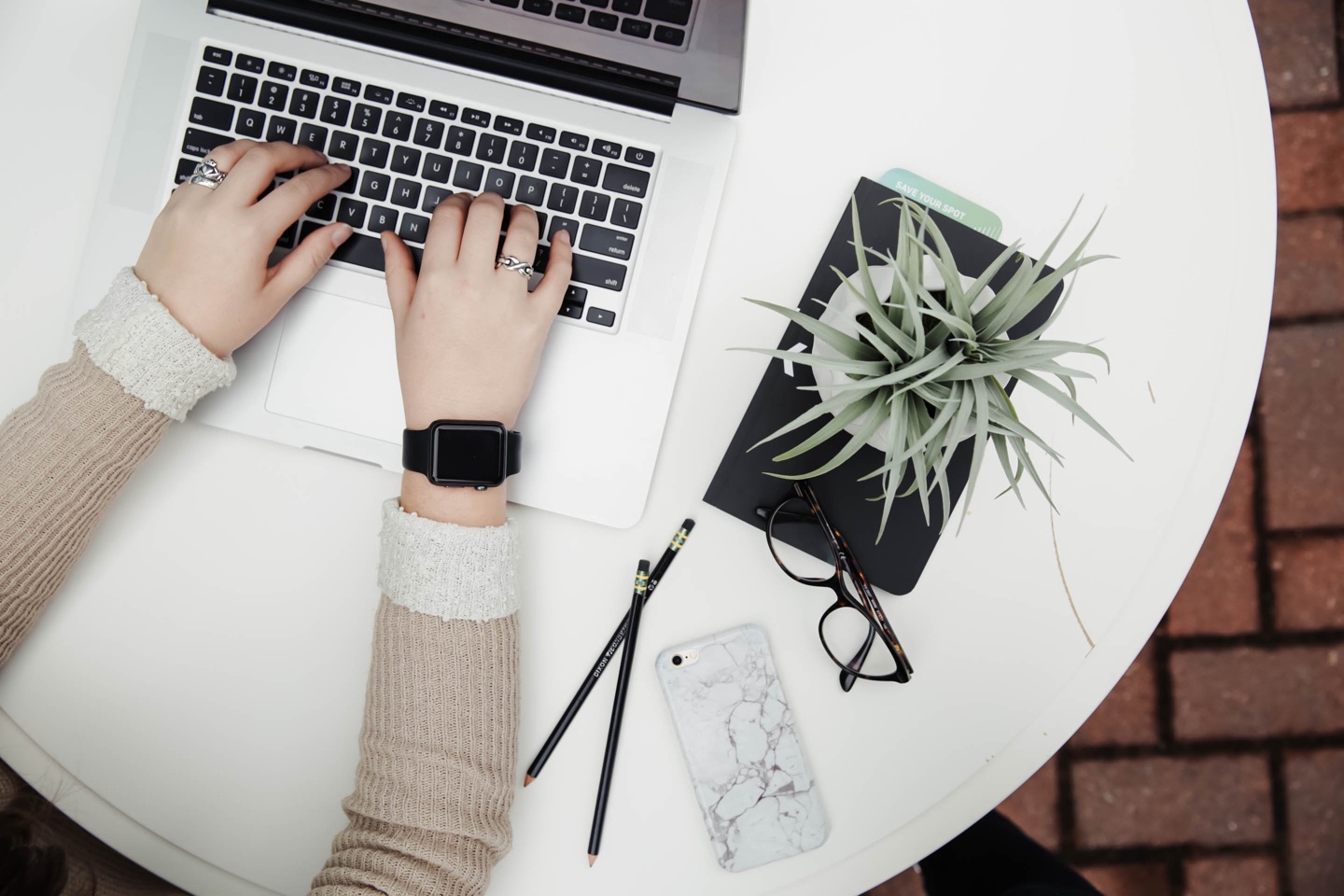 Aubree has been an awesome coach. When I was diagnosed with endometriosis I was so scared and I felt so alone. Finding Aubree opened me up to a whole other side of endometriosis. She has helped me become more compassionate and kind with myself and my body, striving to understand myself rather than judge.
Aubree is an amazing resource and is so knowledgeable. She has also helped me see the importance of finding balance in my life. The last 6 months have brought so many changes and it was a huge help to have Aubree by my side through it all. Thanks Aubree!
Frequently Asked Questions
When does the membership start and finish?
The membership starts as soon as you sign up and you remain a member for as long as you'd like. You'll be grandfathered into your sign-up rate for as long as you stay a member in the program.
How long do I have access to the membership?
After enrolling, you have unlimited access to the membership site across any and all devices you own.
What if I don't feel like it's a good fit?
No worries, You can cancel the monthly membership at any time.
When will the live accountability calls take place?
There are two calls set up every other Tuesday at 8pm EST and Wednesday at 2pm EST.
Disclaimer
The information contained in this program is from my own experiences and research. All posts and information provided within are for informational and educational purposes only and should not be construed as medical advice or instruction. No action should be taken solely on the contents on this program.

Please consult your physician or qualified health professional on any matters regarding your health and wellbeing on any opinions expressed. When trying any suggestions I may pose, please do so at your own risk. You, the participant, are responsible for consulting your own health professional on manners raised within.
Are you ready? I'm excited to get to know you better and get started on this new journey together.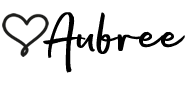 Your Instructor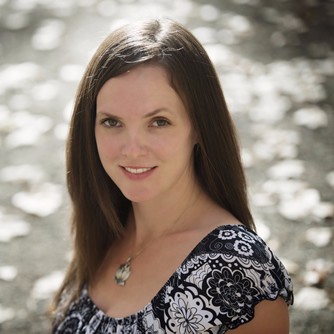 In April of 2011, Aubree was officially diagnosed with endometriosis. She realized that she did not want to treat it with drugs or surgery. Instead she took an alternative road on a journey of whole healing – on a physical, emotional and spiritual level... and the rest is history.
As an author, certified integrative wellness coach, energy healer and founder of Peace With Endo, Aubree is deeply passionate about wellness and inspiring other women with endometriosis to reconnect with a life filled with love and positive rhythms.