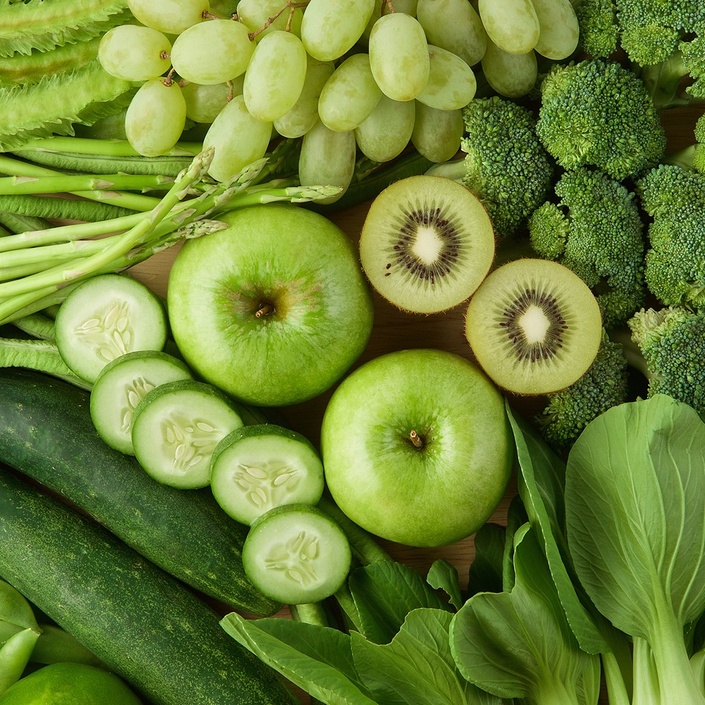 Eat for Energy with Endo
Learn how to improve your energy levels from the inside out through your food choices.
Enroll in Course
You're tired of feeling tired & are ready to make a change.
You're feeling completely exhausted all the time, with little motivation to do anything and it's impacting your life and relationships.
You're tired of missing out! You want to be able to enjoy your life, with energy to get things done, and to do what you love!
More than anything you're ready to end the never ending energy struggle, and live to your full potential.
After personally dealing with extreme fatigue with endometriosis, and coaching other women with endo to increase their energy, I feel like I already know you pretty well.
No matter how much sleep you get, you never feel rested.
You struggle with complete and utter fatigue that keeps you from truly enjoying life. You're tired all the time.
By late afternoon you struggle to concentrate on anything, because all you want is a nap.
You often use coffee or sugar to keep you going. You get crazy sugar cravings!
You can't wait to get back to bed, but when you do, you have a hard time falling and/or staying asleep. You wake up during the night around 2 - 4AM.
You often feel dizzy, light headed and forgetful.
If this sounds like the story of your life with endometriosis, you're in the right place.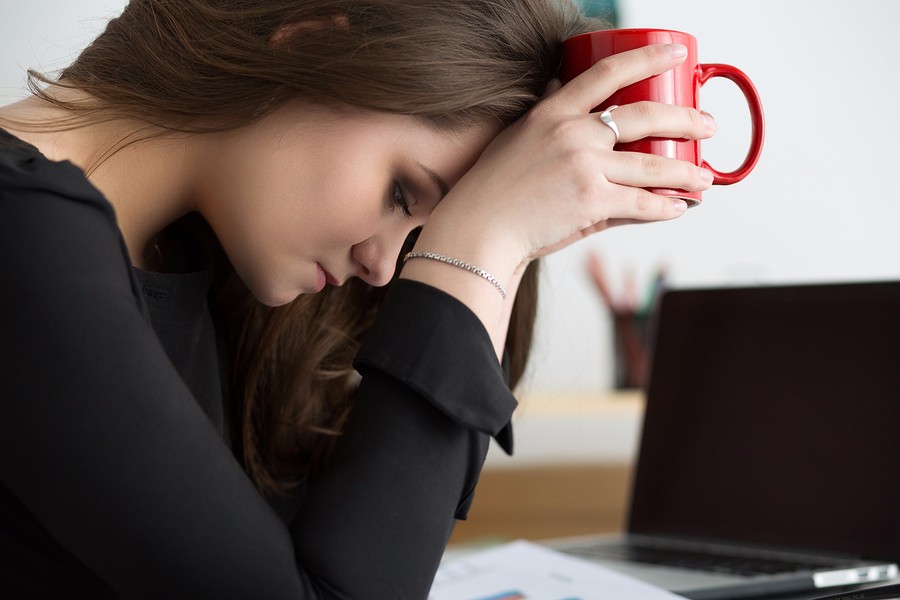 In fact, this is the before story of practically every woman with endometriosis that I've worked with.
As a women with endo myself, I get it. I've totally been there.
I understand the complete and utter fatigue that comes with this condition. I also understand how big of a role diets plays in how you feel both physically and mentally.
I think you do too.
You want to make changes with your diet to improve your energy levels, but you need guidance, support and a step-by-step plan.
Good news. You're only steps away from accessing all of that.
My name's Aubree Deimler. I'm an author, speaker and integrative health coach who helps women with endometriosis naturally manage pain, increase energy and find peace with endo.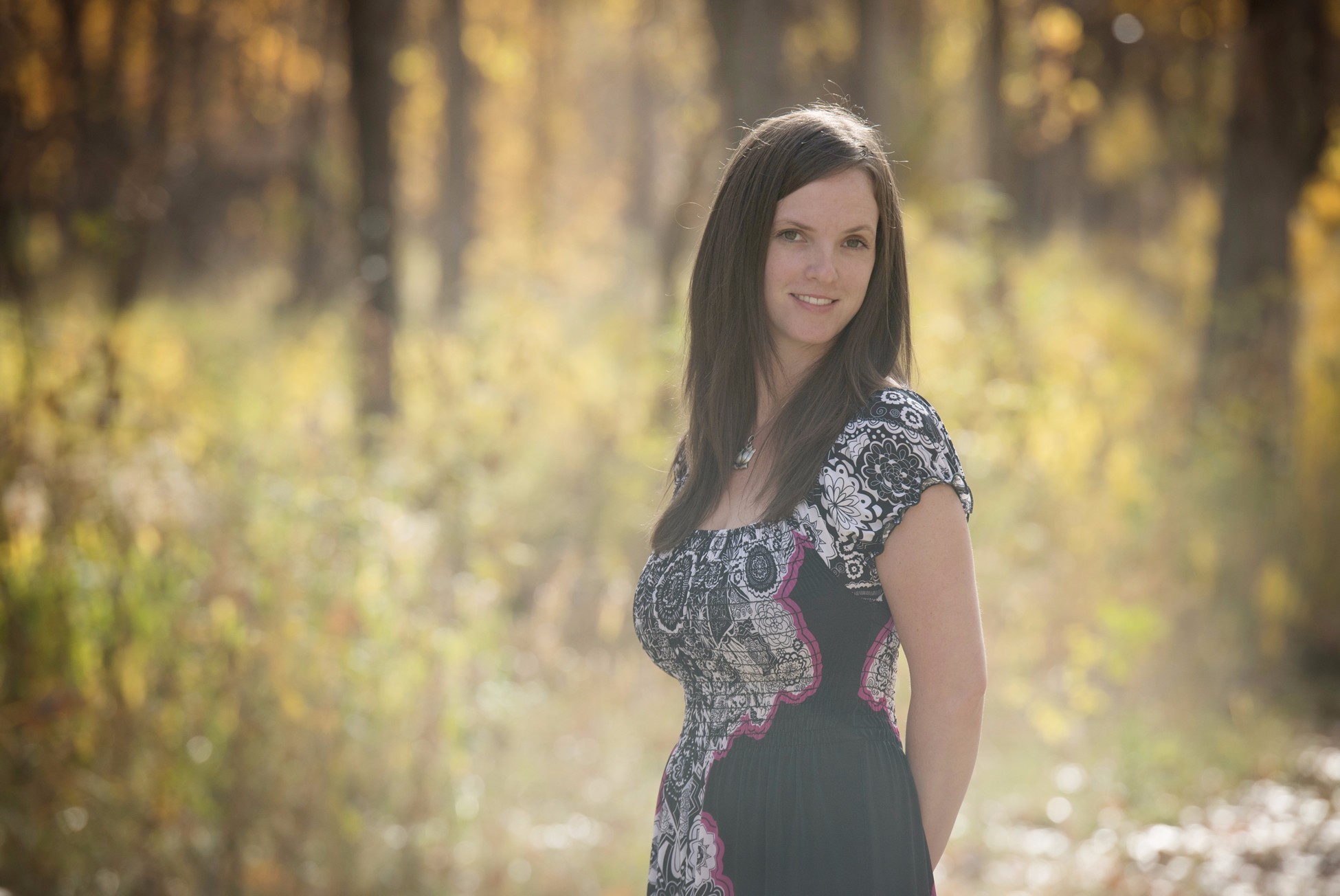 Let's get real. You and I both know that your current diet isn't serving you or your body.
You know that eating healthy would help, but you're not sure where to start.
You may have already tried to eat better, but it hasn't stuck. You found yourself feeling overwhelmed with all the foods you should be avoiding and can't seem to kick your crazy sugar cravings! So, you gave up.
What was missing?
Guidance. Support. Self awareness.
These are powerful pieces. When you set intentions and stick to them, amazing things start to happen with your health and life as a whole.
When you get clear on how you want to feel, it becomes easier to figure out which foods serve you, and which ones don't.
When you break the changes down into manageable action steps, it feels less overwhelming and becomes easier to make it happen!
When you have clear direction, it's easier when you're exhausted and not wanting to do anything!
Imagine Yourself...
Having energy to get things done and feeling accomplished in your day.
Feeling sharper, aware and ready for opportunities that weren't a possibility before when all you wanted to do was sleep.
Showing up as the best version of yourself in your relationships, work and creative pursuits.
Having energy to do what you love, exercise and truly enjoy this life.
Implementing long term food and lifestyle changes that serve your body and re-build your energy from the inside out.
You only get these kind of results is to invest in yourself and take action!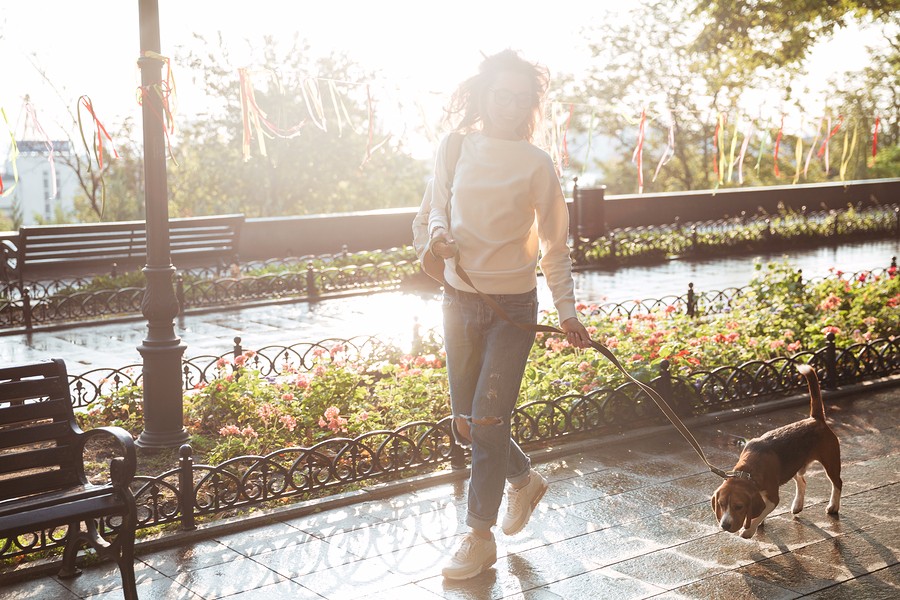 Eat for Energy with Endo will help you do just that.
It's designed for ladies with endo who are ready to improve their energy levels through their food choices. It's for ladies who are ready to take action and make changes.
Does that sound like you?
The Eat for Energy with Endo course includes:
Videos, audios & written transcripts that provide guidance on foods to add in and to avoid so you understand WHY you're making changes with diet and how these changes impact your energy.
A focus on mindful eating and awareness. Every one is different. While I provide guidance, it's all about figuring out what works for you.
Clear action steps to calm overwhelm and give focus on what to do next.
A downloadable workbook for further reference as you move into your new way of eating for energy.
Intention setting, so you get clear on why you're doing this. This helps when you get tired and want to quit.
Optional add-on: four one-on-one coaching calls with me to help keep you accountable, motivated and on track, as you work through the course.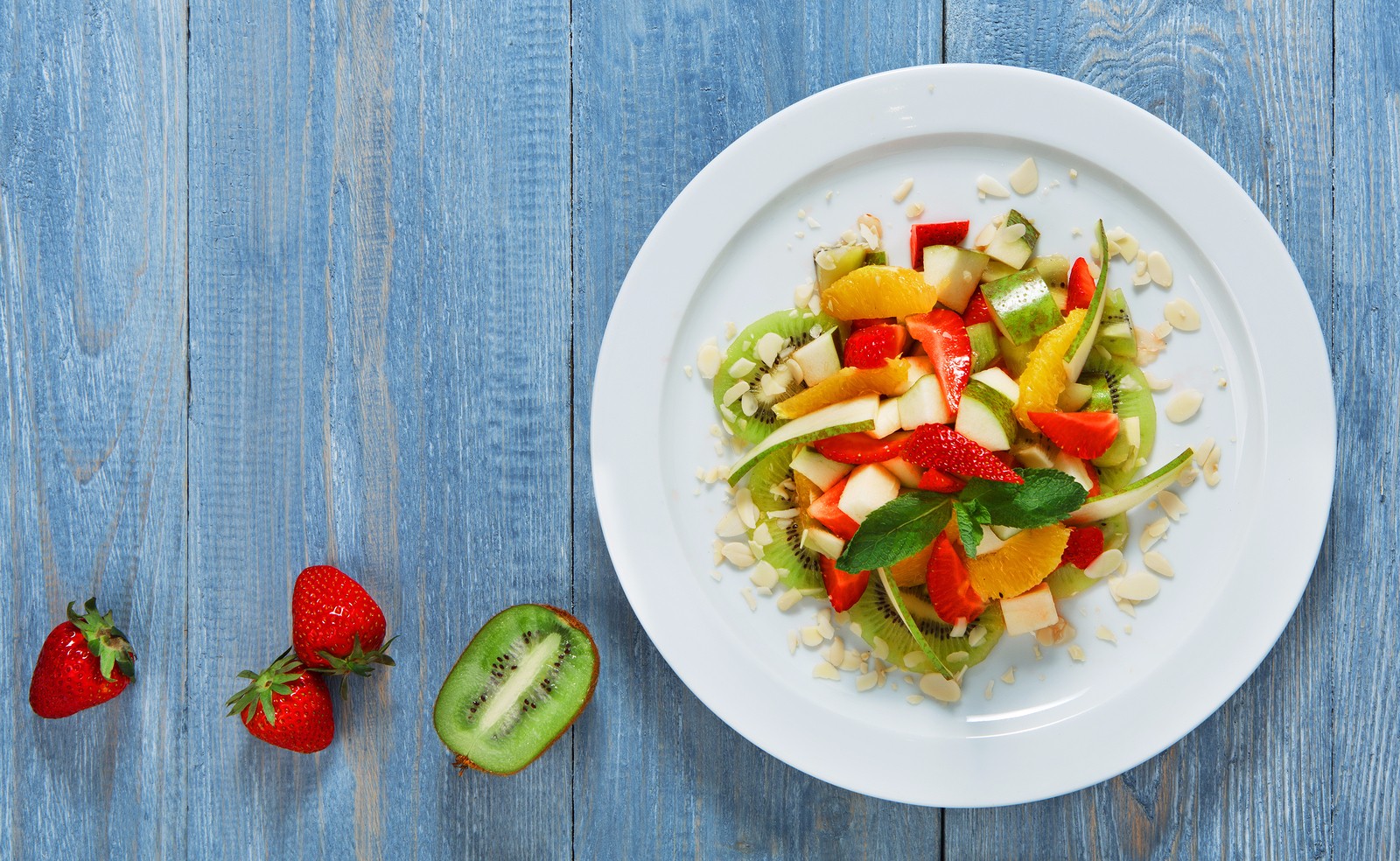 Course outline:

MODULE ONE: Mindful Eating

Learn how to tune into your body's natural signs and signals when it comes to food. Everyone's individual. It's all about figuring out what works for you.

MODULE TWO: Blood Sugar

Learn how blood sugar plays into energy and sleep, signs of low blood sugar and how to keep blood sugar in check so you release stress from your adrenal glands, and increase your energy levels.

MODULE THREE: Add In

Learn which foods, spices and herbs are good to add in to help with energy, so that you can start to feel better with less pain and more energy!

MODULE FOUR: Strengthen Digestion

Learn why digestion plays a key role in how you feel and in your body's ability to heal, along with specific foods to add in to help strengthen digestion and improve energy levels.

MODULE FIVE: Food Sensitivities

Learn how foods play a role with energy and your immune system, common food sensitivities, and tips on how to avoid these problematic foods, so you can reduce inflammation in your body and give your immune system a better chance.

MODULE SIX: Support Your Liver

Learn why you liver plays a key role in how you feel and what foods to add in to support your liver, which plays an important role in your body's energy levels.

MODULE SEVEN: What's Feeding You?

Learn how your energy's influenced by more than just food, so that you can better equip your life with people and surroundings that support your energy, rather than deplete it.

The information in the course is only helpful if you take ACTION!

Ready to get started? Enroll in the course below.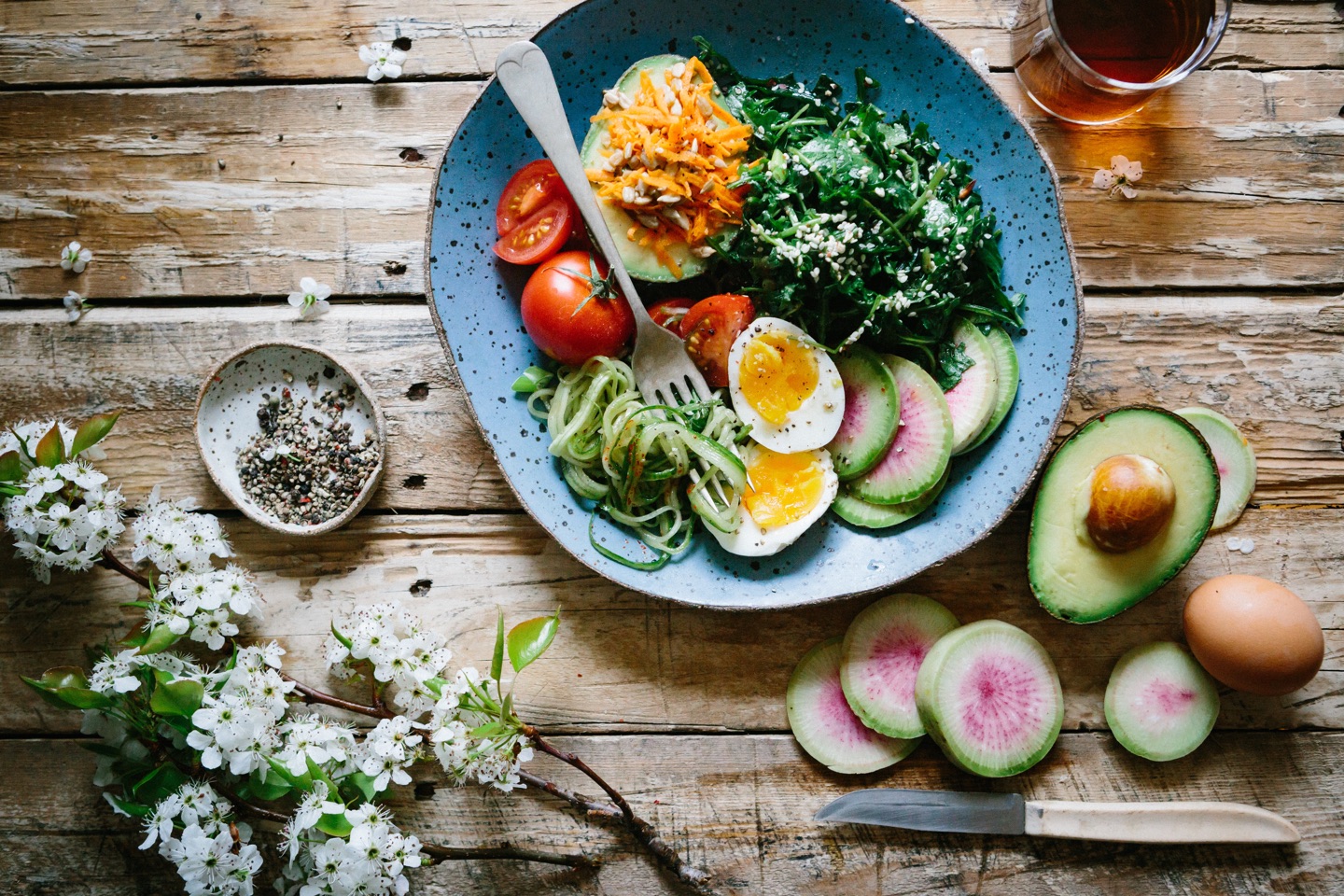 "Aubree has instilled me with the confidence to take control of my health, to continue to educate myself, and to listen to my body."
-Patia
Hi, I'm Aubree, founder of Eat for Energy with Endo.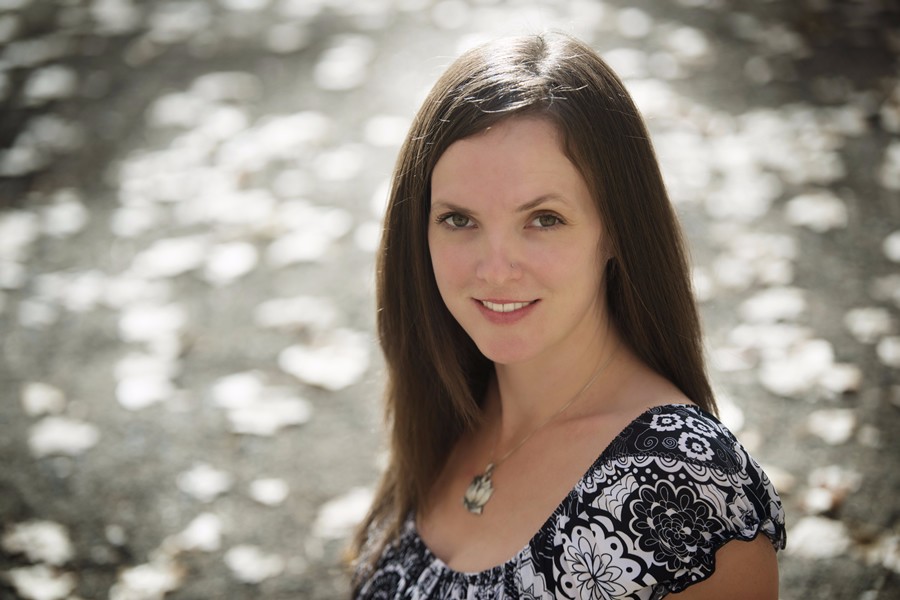 I was diagnosed with endometriosis in 2011 (even though I've struggled with painful periods from the start). I wasn't happy with the conventional treatment options offered to me.
Luckily I found an alternative way and that started with food. Food is the foundation of you. There's truth to the saying "you are what you eat." The food that you put into your body has a great impact on how you feel, both physically and mentally.
I can attest to this. Diet plays a continual role in my energy and pain levels.
Everyone's different. It's all about figuring out what works for you. This course will help you do that, and provide additional support so that you actually implement the changes.
I received my health coaching training from the Institute for Integrative Nutrition (IIN), where I was trained on more than one hundred different dietary theories. My education has equipped me with extensive knowledge in holistic nutrition, personalized coaching and preventive health.
Since graduating in 2014, I've coached other endo sisters to naturally manage pain and increase energy with great results. I hold knowledge and experience on what works and what doesn't and I understand that there's no one size fits all solution. Everyone's different.
The greatest result I see time and time again with my clients is increased awareness. When you tune into your body and it's natural signs and signals, it becomes easier to figure out what works for you.
Please know that it's possible to feel better, love. I'm here to show you the way and to support you so that you can feel confident in your body's amazing capabilities to heal itself.
You won't have to navigate the frustrating, conflicting advice from a doctor or nutritionist. Instead, you'll learn to decipher what's best for your individual body, because no one knows your body better than you!
All you have to do is show up, listen to your body and be willing to implement the action steps and you'll start to see results over time.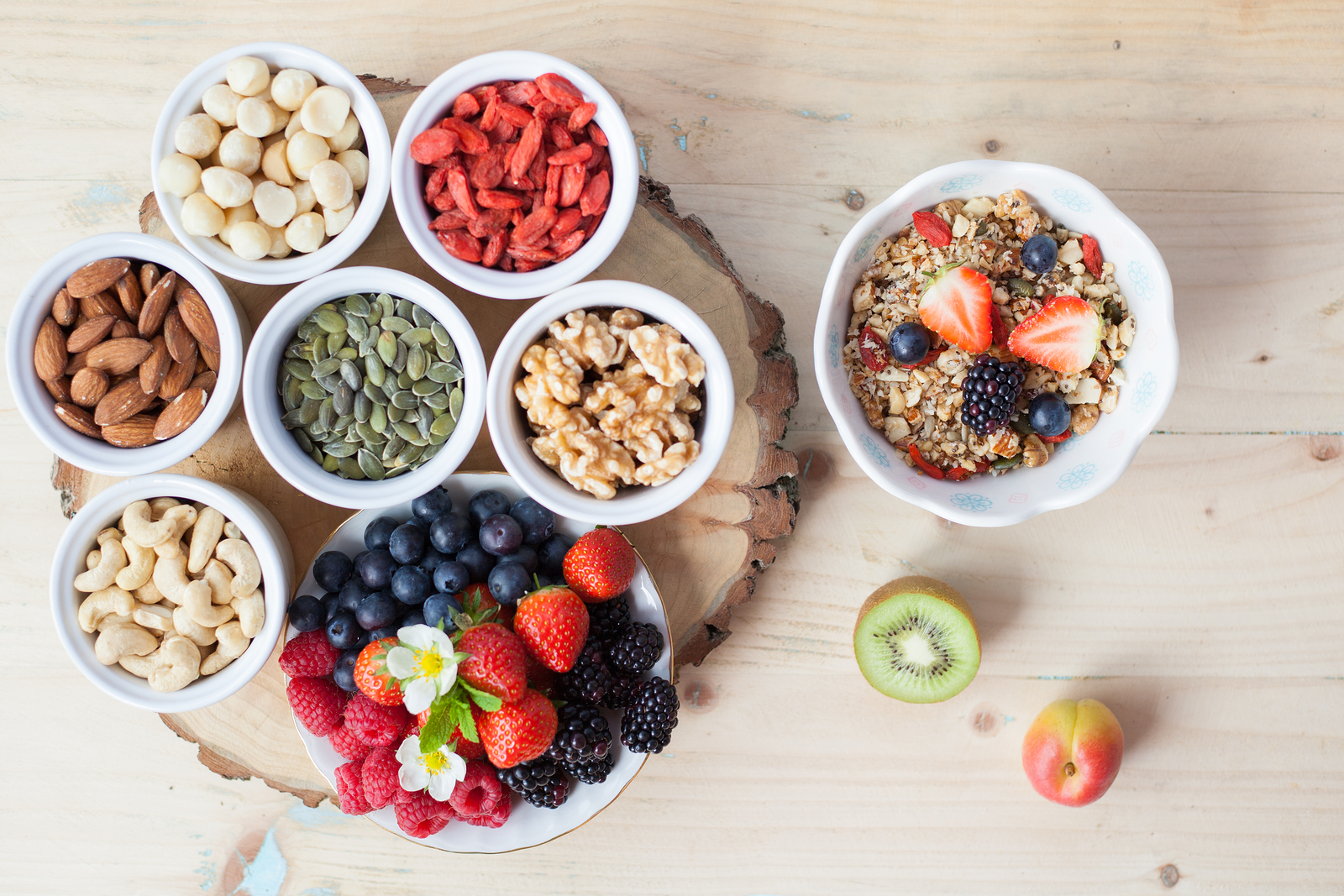 "Before I started to work with Aubree I felt overwhelmed not knowing where to start incorporating healthy changes. I wanted to lose weight, exercise daily and take control of what I was eating. Aubree helped me take one small step at a time, and really broke down my goals."
- Cheree
Investment:
Since this course is new and I'd like as many ladies as possible to benefit from it, I'm offering it for only $99!
Add 1:1 Support & Accountability
It can be hard to make changes to your diet and lifestyle. Are you one who takes action on your own? Or do you do better when you have support and accountability?
For those who do better with support, I'm offering four one-one-one coaching calls. This will provide a check-in for you to ask questions, get support and accountability with me, so that you stay on track and see results with your energy levels.
Add on the four coaching calls with me for only $399.
Let's do this!
You're a great fit for the course if:
You want to improve your energy levels with help from your food choices.
You're ready to take action and make changes with your food choices.
You're ready to eat nourishing foods, as guided.
You're open to listenting to your body's wants and needs.
You're not a great fit if:
You want a result simply by enrolling in the program.
You're not ready to make changes with your diet and lifestyle.
You're closed to new ideas and concepts.
You don't want to try new things.
By the time you make it through the course you'll have the information you need to feel better. If you invest in yourself, you'll be on a clearer path to taking action and holding yourself accountable.
Are you ready? I'm excited to get started on this new journey together!
Your Instructor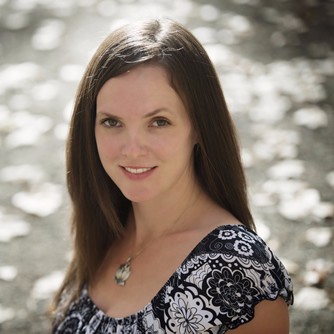 In April of 2011, Aubree was officially diagnosed with endometriosis. She realized that she did not want to treat it with drugs or surgery. Instead she took an alternative road on a journey of whole healing – on a physical, emotional and spiritual level... and the rest is history.
As an author, certified integrative wellness coach, energy healer and founder of Peace With Endo, Aubree is deeply passionate about wellness and inspiring other women with endometriosis to reconnect with a life filled with love and positive rhythms.
Course Curriculum
Before You Start...
Available in days
days after you enroll
#1. Mindful Eating
Available in days
days after you enroll
#2. Blood Sugar
Available in days
days after you enroll
Frequently Asked Questions
When does the course start and finish?
The course starts now and never ends! It is a completely self-paced online course - you decide when you start and when you finish.
How long do I have access to the course?
How does lifetime access sound? After enrolling, you have unlimited access to this course for as long as you like - across any and all devices you own.