You're tired of feeling tired & are ready to make a change.
You're feeling completely exhausted all the time, with little motivation to do anything and it's impacting your life and relationships.
You're tired of missing out! You want to be able to enjoy your life, with energy to get things done, and to do what you love!
More than anything you're ready to end the never ending energy struggle, and live to your full potential.
After personally dealing with extreme fatigue with endometriosis, and coaching other women with endo to increase their energy, I feel like I already know you pretty well.
No matter how much sleep you get, you never feel rested.
You struggle with complete and utter fatigue that keeps you from truly enjoying life. You're tired all the time.
By late afternoon you struggle to concentrate on anything, because all you want is a nap.
You often use coffee or sugar to keep you going. You get crazy sugar cravings!
You can't wait to get back to bed, but when you do, you have a hard time falling and/or staying asleep. You wake up during the night around 2 - 4AM.
You often feel dizzy, light headed and forgetful.
If this sounds like the story of your life with endometriosis, you're in the right place.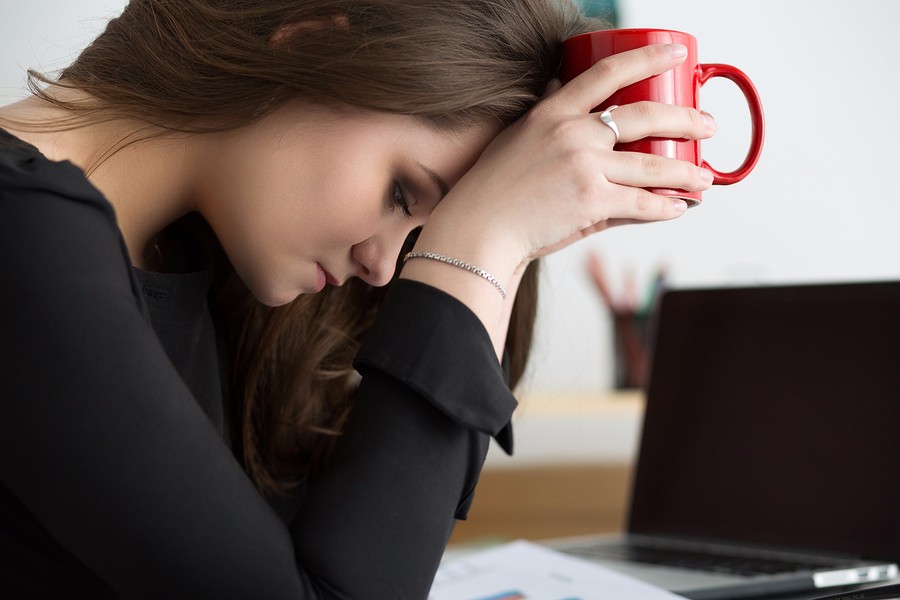 In fact, this is the before story of practically every woman with endometriosis that I've worked with.
As a women with endo myself, I get it. I've totally been there.
I understand the complete and utter fatigue that comes with this condition. I also understand how big of a role diets plays in how you feel both physically and mentally.
I think you do too.
You want to make changes with your diet to improve your energy levels, but you need guidance, support and a step-by-step plan.
Good news. You're only steps away from accessing all of that.
My name's Aubree Deimler. I'm an author, speaker and integrative health coach who helps women with endometriosis naturally manage pain, increase energy and find peace with endo.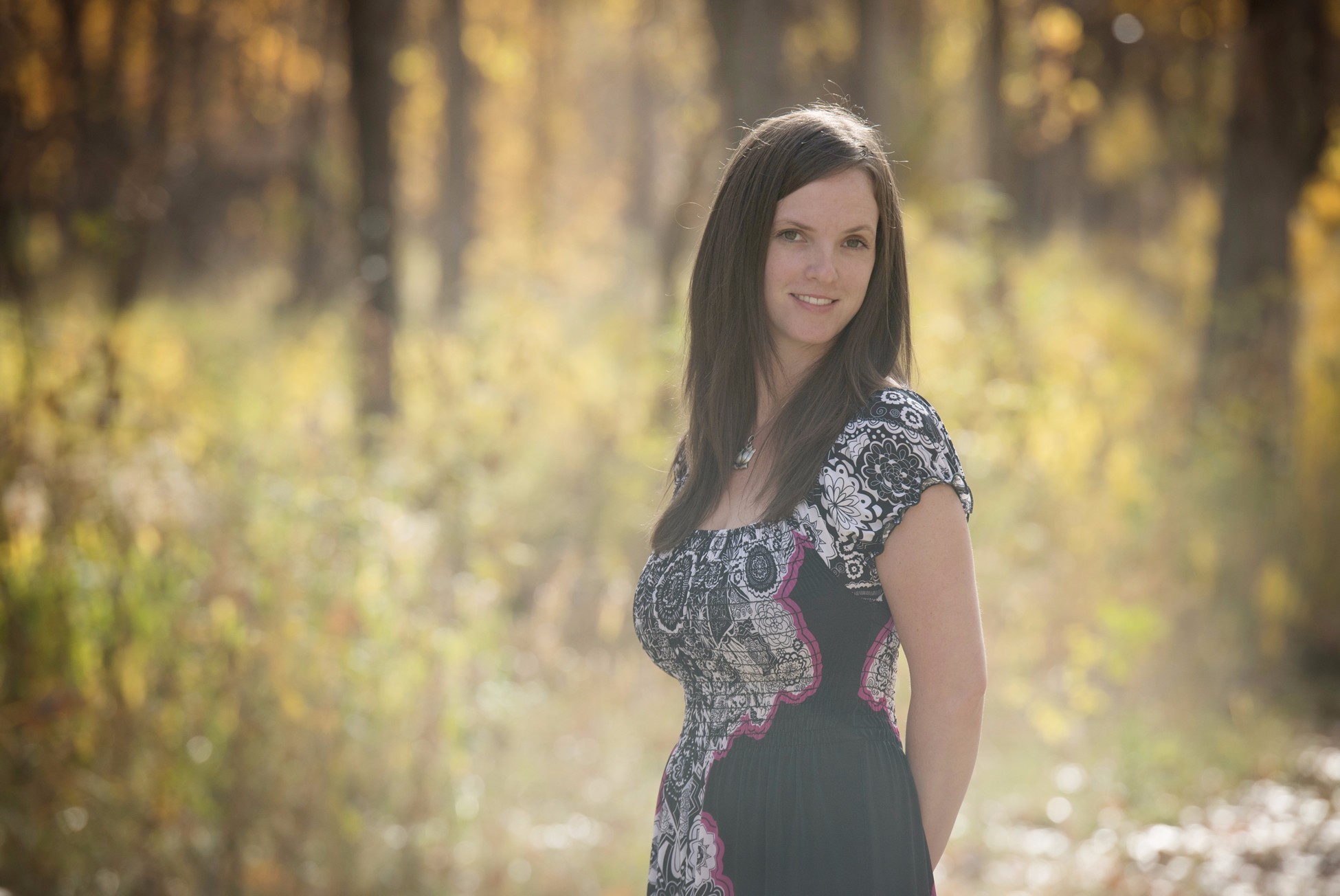 Let's get real. You and I both know that your current diet isn't serving you or your body.
You know that eating healthy would help, but you're not sure where to start.
You may have already tried to eat better, but it hasn't stuck. You found yourself feeling overwhelmed with all the foods you should be avoiding and can't seem to kick your crazy sugar cravings! So, you gave up.
What was missing?
Guidance. Support. Self awareness.
These are powerful pieces. When you set intentions and stick to them, amazing things start to happen with your health and life as a whole.
When you get clear on how you want to feel, it becomes easier to figure out which foods serve you, and which ones don't.
When you break the changes down into manageable action steps, it feels less overwhelming and becomes easier to make it happen!
When you have clear direction, it's easier when you're exhausted and not wanting to do anything!
Imagine Yourself...
Having energy to get things done and feeling accomplished in your day.
Feeling sharper, aware and ready for opportunities that weren't a possibility before when all you wanted to do was sleep.
Showing up as the best version of yourself in your relationships, work and creative pursuits.
Having energy to do what you love, exercise and truly enjoy this life.
Implementing long term food and lifestyle changes that serve your body and re-build your energy from the inside out.
You only get these kind of results is to invest in yourself and take action!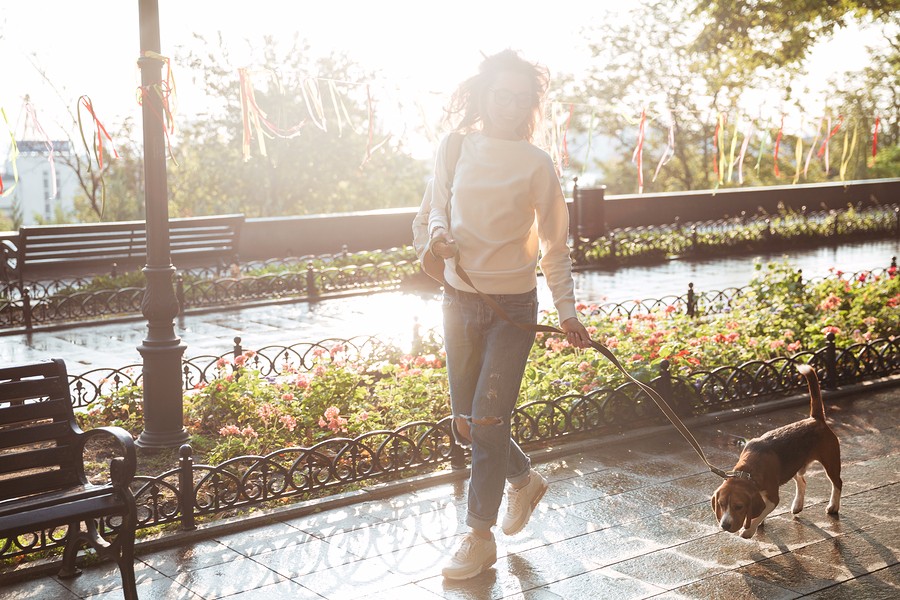 Eat for Energy with Endo will help you do just that.
It's designed for ladies with endo who are ready to improve their energy levels through their food choices. It's for ladies who are ready to take action and make changes.
Does that sound like you?